News
The Good Goodbye is out!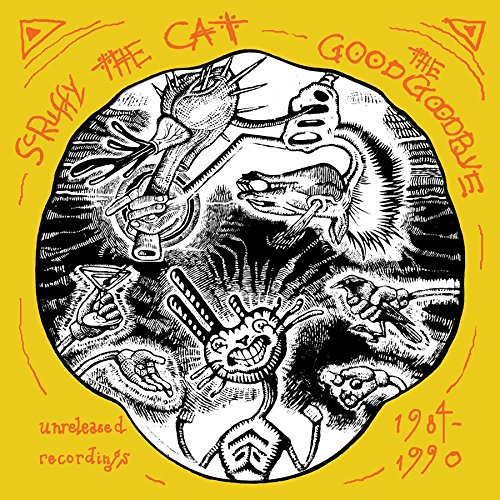 "The Good Goodbye is a marvelous look into the band's lost archives, and the Memphis tracks suggest they had at least one more great album left in them if they'd gotten the record deal they needed at the time." - AMG
Get it now directly from Omnivore, or from Amazon, iTunes, or wherever else you get music!
Bio
Charlie Chesterman - guitar, harmonica, vocals
Stephen Fredette - lead guitar, vocals
Mac Stanfield - bass
Randall Lee Gibson IV - drums
Stona Fitch - electric banjo, mandolin, accordian, keyboards (1984-87)
Burns Stanfield - keyboards (1987-90)
More
Discography, Gigography, and more!